Snood Scarf
Gorgeous, warm and uber stylish snoods. 1.9m of lush faux fur sewn in a circle so it never falls off. Most stylishly worn wrapped twice around your neck.
Available in lots of awesome colours: magenta, silver leopard, brown leopard, black fox, rainbow, lavender, to name a few. Contact Gun Shy directly for options.
All Gun Shy garments are made with immense, fierce love.
MAIN: Modacrylic/Acrylic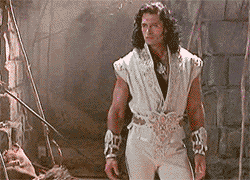 DRY CLEAN ONLY
Great layby terms also available on all Gun Shy pieces - contact us at gunshydesign@gmail.com if you wish to arrange a layby.
FREE SHIPPING
MODELS: @femmesasfuck, @debrarapoport, @simplethedragqween, @alexdeporteous, @maiko_neuron