UNPRECEDENTED AW21 - Unprecedented Bolero
Never done or known before. This is the Unprecedented Bolero. An ostentatious little Accessory to add a bit of zazoom to your outfit. Dress it up, dress it down, the shoulders make you feel like a powerful, stylish fashion guru about to take on the world. Best thing abut the Unprecedented Bolero is that you can wear it all year round! 
Gorgeous shoulder - bolero style accessory. Features bold circular patchwork design on shoulders and signature Gun Shy zig zag style patchwork back and finished with striking  black fox & white yeti. Sits on shoulders with a covered elastic strap under the arms. Lined with pink satin.

Details can be customised to suit. There are multiple faux fur options for this Collection which can be substituted in this piece depending on availability and the details can be made with either the black fox or white yeti.


All Gun Shy garments are lovingly handmade with fierceness and care. Each one of a kind garment is individually made with mantras & meditations of love & peace poured into them. Gun Shy believes this manifests goodness, power & awesomeness into the wearer. Each glorious piece is a unique timeless wonder, one of a kind garment that uses pain staking complex pattern making and construction. To own and strut in a Gun Shy garment is a powerful thing, a secret which all Gun Shy owners know. Come join us.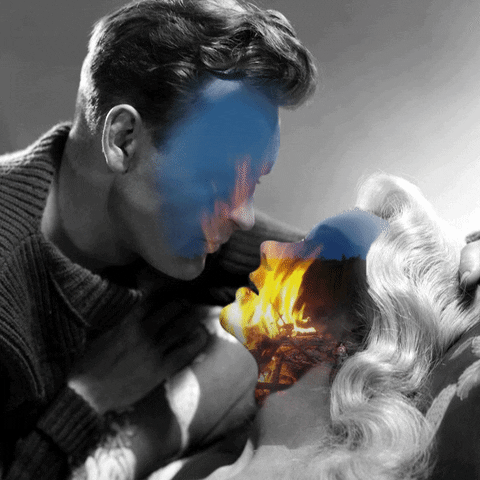 Great layby terms also available on all Gun Shy pieces - contact us at gunshydesign@gmail.com if you wish to arrange a layby.

FREE SHIPPING

Main:
Faux Fur: Modacrylic
Lining: Polyester
The models for the Unprecedented Collection are local Melbourne fabulous Drag Artists. Gun Shy celebrates these beauties talent and fabulousness. All HMUA & styling is artists own performance personas.

PHOTOGRAPHER: Evan Fowler @e.f.p.photography
MODELS: Ruby Slippers & Cerulean @rubyslippers @ceruleanuwu Ruby wears @nowservingsnacks
ACCESSORIES: The Koorie Circle @thekooriecircle Bangle & Bum Bag: @alexandrablak Crown: @eyehunee