Fluffy Heart Brooch
Gorgeous Fluffy Heart Brooch with Kilt Pin. Best accessory for EVERYTHING!
Available in any of the Gun Shy faux furs plus more. Colours range from leopard fur, black, peach, hot pink, purple, orange, rainbow, wolf, anything. If you see it on a Gun Shy jacket, you can get a heart in it. Just message me with your chosen option after purchase. I can also put either gold, pink or black tassels on it. Depending on availability.
All Gun Shy garments are made with immense, fierce love.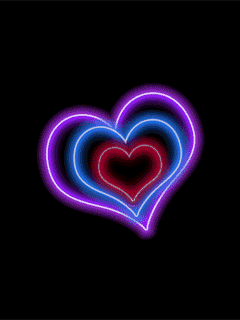 MAIN: Modacrylic/Acrylic
DRY CLEAN ONLY
HANDWASH
Great layby terms also available on all Gun Shy pieces - contact us at gunshydesign@gmail.com if you wish to arrange a layby.
FREE SHIPPING
MODELS:
@theestellereport                                                                                   
@airofdistinction 
@kbs_okok