Superstar custom bomber
A Gun Shy Superstar Custom Bomber is simply the best thing in the world. A personalised bomber jacket to tell the world that you are a superstar baby!! 
In short, A Superstar Custom Bomber is a bomber style jacket with a word, name or motif on it. This killer, extremely personal & very popular style was birthed from the Pimp It Bitch - Get Ya Hands On It Range "BITCH" jacket. You lovers weren't content with just "Bitch" on your jackets. You wanted to get personal and thus here we are!
This style is so great. I love making them for people. There are a few ways we can make this awesome jacket unique and special just for you. Such as where and how the details, word or words, or motifs are placed; fur options; ribbing options; vinyl options; zip colour & lining colour are all ways we can create a wildly special and one of a kind jacket for you. Which is what we are all about here at Gun Shy!
In this style, a basic "Superstar Custom Bomber" is either a cropped or normal length bomber with a word on it or other motif. Sleeve colours can get changed.
Further design options, such as Sleeve Details or Front Details & Motifs will cost more. A basic breakdown is below. Please Note, Gun Shy reserves the right to vary these prices if the design details begin to get complex.
Superstar Custom Bomber - $800
Superstar Custom Bomber with Sleeve Details - $820

Superstar Custom Bomber with Word on Back & Details on Front - $855

Superstar Custom Bomber with Word on Back and Sleeve & Front Details - $895

To design your killer jacket, a direct design session with Gun Shy in the studio in Melbourne is preferred. Otherwise it is incredibly easy to do the design process online via email or zoom. We always make it work.
Jump on it lovers. There simply isn't anything better than a Superstar Custom Gun Shy Bomber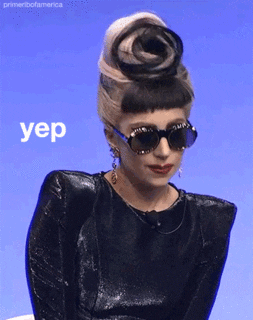 Great layby terms also available on all Gun Shy pieces - contact us at gunshydesign@gmail.com if you wish to arrange a layby.
FREE SHIPPING
Photos:

@health.witch
@dedbeet
@cutnocopy
@chiliphilly
@vertigo_lick
@melfyfe