Custom Accessory
Gun Shy custom accessories are super fun, luxurious and of course one of a kind and especially for you.
The aim of all Gun Shy custom pieces is to create something beautiful and unique for the customer that they unbelievably love and cherish.
Gun Shy custom accessories can be anything! Let your imagination run wild.

Each custom piece is an amazing intimate process with the designer and the customer. This can be done either in person or via online video chats. 
After a delicious design process, a quote for the piece is given. Usually Gun Shy will find out a rough ball park of what the customer is willing to spend and will cater the design accordingly.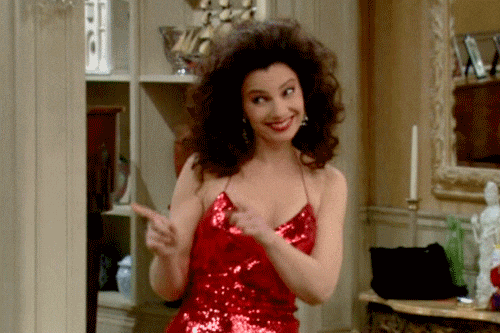 For full custom criteria/terms & conditions please click on the "Custom" link on the bottom of the website.
If you are interested in a gorgeous custom piece, please contact the designer directly at gunshydesign@gmail.com or 0407 111 835
Please Note: Price of $1 is listed but it is not the price of a custom piece. The price of all custom pieces are negotiated between the designer and client once the design is finalised. Again see custom terms & conditions for full details.
Models:
@rubyslippers Photo: @alexisleaphotography
@tanzertanzertanzer
@rubyslippers
@sianbrigid Photo: diamond_deville_au
@ms_edgeley Photo: @erycagreem
@stefania_model
@rebeckahloveday
@karenfromfinance