MONSTER MADNESS AW15 - 2X2 Black & White Cropped Jumper
The uber chic and stylish 2x2 jumper. A deliciously glamorous black and white cropped jumper that just oozes style in it's simplicity. A fabulous piece for all occasions. A Gun Shy staple.
The jumper is made from a short style faux fur and contrasted with a longer white yeti fur. The jumper also features black ribbing around the neck, cuffs and hem and is lined with a knit jersey. Also can be made with the iconic Gun Shy ribbing.
Although the jumper is specifically designed to be black and white, we are open at Gun Shy to use other available faux furs in the GS Collection ranges for the contrast. Just ask for fur availabilities.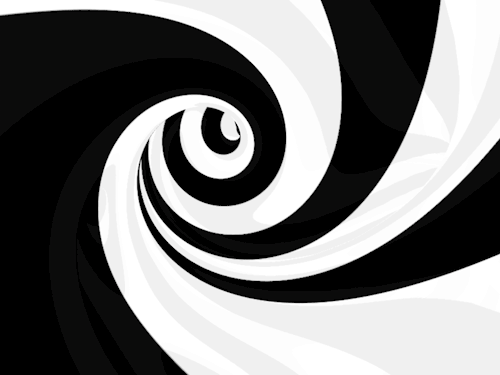 Great layby terms also available on all Gun Shy pieces - contact us at gunshydesign@gmail.com if you wish to arrange a layby.
FREE SHIPPING
Model: Annalisa Marino
MUA: Lou McLaren
Accessories: Doodad & Fandango
Picture: Pixelwhip