BIG BAD WOLF AW19 - "Hunter Saves The Day" Jacket
"Hunter Saves the Day" is a rugged and wild asymmetrical patchwork 70's style jacket. It's exactly how one imagines a Hunter should be. The uneven, textural landscape of the jacket is heightened by the major panels all being differing lengths, with the front panel having a separate cut out and held together with buckles. It features an oversized lapel and collar with the Collections signature Wolf Eyes. It has inseam pockets and is closed with large press studs. The piece can either be finished with plain or the Collections 80's horror screen printed lining. The Hunter has more than saved the day, they have saved Winter!

Details can be customised to suit. The colours of the lapel and Wolf Eyes can be changed to suit your desires. The patchwork however is a random process utilising the Collections faux fur ensemble.

All Gun Shy garments are lovingly handmade with fierceness and care. Each one of a kind garment is individually made with mantras & meditations of love & peace poured into them. Gun Shy believes this manifests goodness, power & awesomeness into the wearer. Each glorious piece is a unique timeless wonder, one of a kind garment that uses pain staking complex pattern making and construction. To own and strut in a Gun Shy garment is a powerful thing, a secret which all Gun Shy owners know. Come join us. Are you ready to Stop Traffic.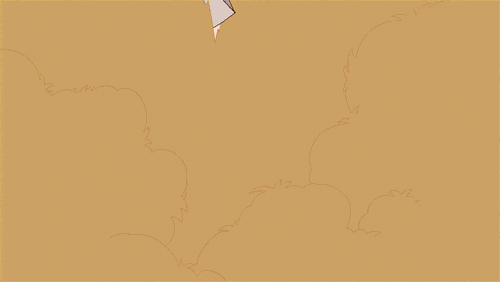 Great layby terms also available on all Gun Shy pieces - contact us at gunshydesign@gmail.com if you wish to arrange a layby.

FREE SHIPPING

Main:
Faux Fur: Modacrylic
Lining: Polyester
Screen Print Design: String Designs

PHOTOGRAPHER: Evan Fowler
MODEL: Bo Svoronos
MUA/SPFX: Lou McLaren
STYLIST: Chicken Kiev
ACCESSORIES: Adah Kelleher-Roulston